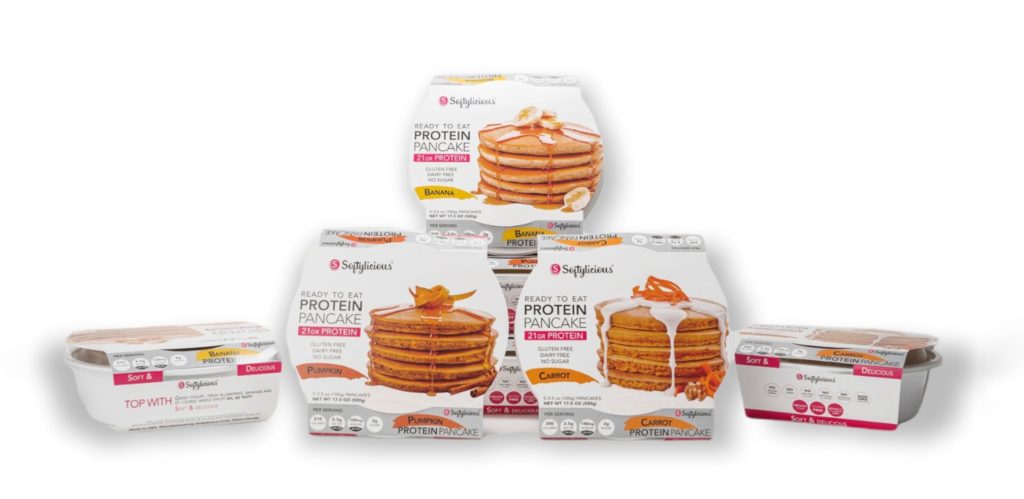 Better flavor, same healthy goals.
We'll make you forget every other (21g) protein pancake you've tried.
Of sugar, gluten, dairy and refined flour
I've tried them all, I didn't like them. So I made it right.
I'm Ramón Alcalá. And I LOVE to eat delicious (who doesn't?). And I also love to work out, drink water, sleep right, and do all the things that today we know as a healthy lifestyle. The reason? It makes me feel fantastic!
While doing this, I got bored with some kinds of foods because they became repetitive. So I decided to try a pre-made healthy breakfast and couldn't find a brand that tastes great, shows me the ingredients, or doesn't break my bank in a couple of months.
And that's the short story of how I decided to create my protein pancakes with no secrets, fantastic taste, and a low-calorie index.
I hope you enjoy them as much as I do and thousands of people across the USA…
Breakfast, snack, quick bite… you name it.
As many benefits as any other high-quality protein shake. And the best part, you only need to open and serve. (a couple of minutes in the air fryer, tho!)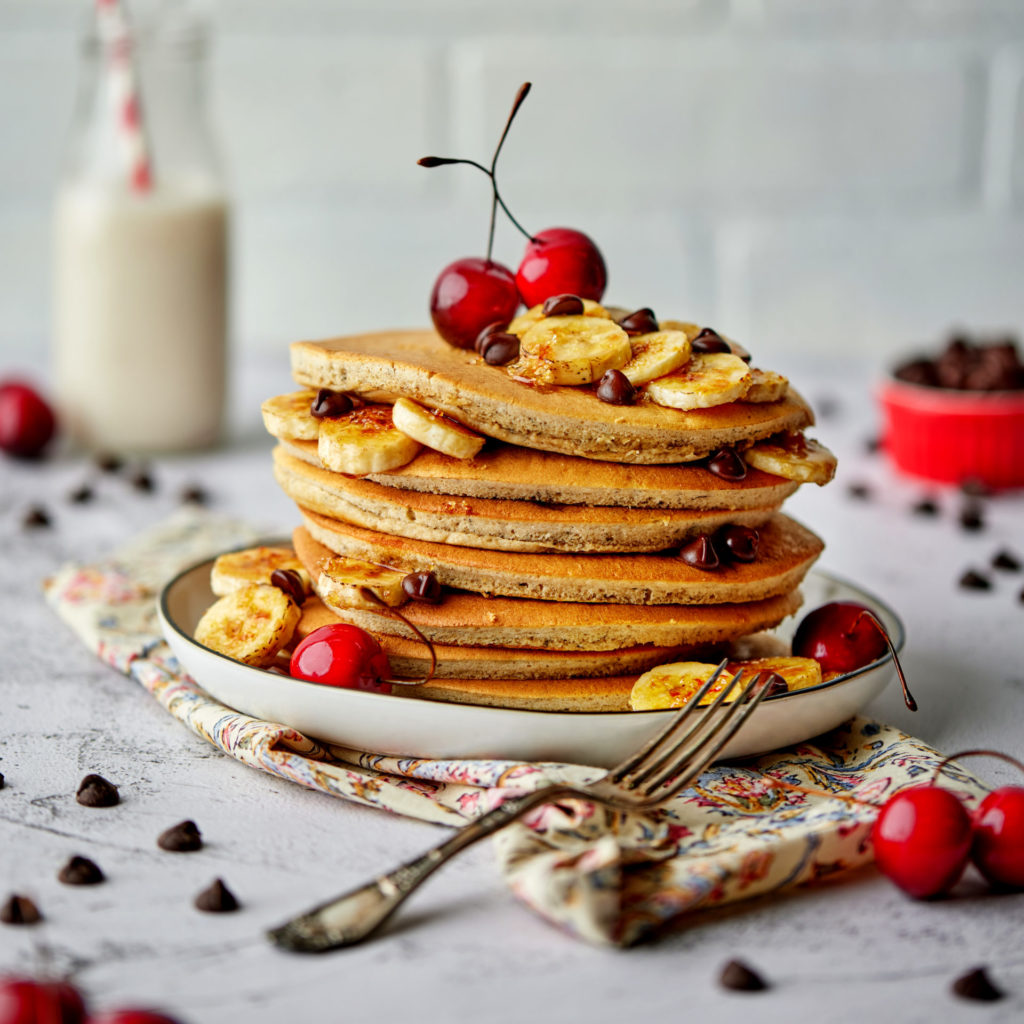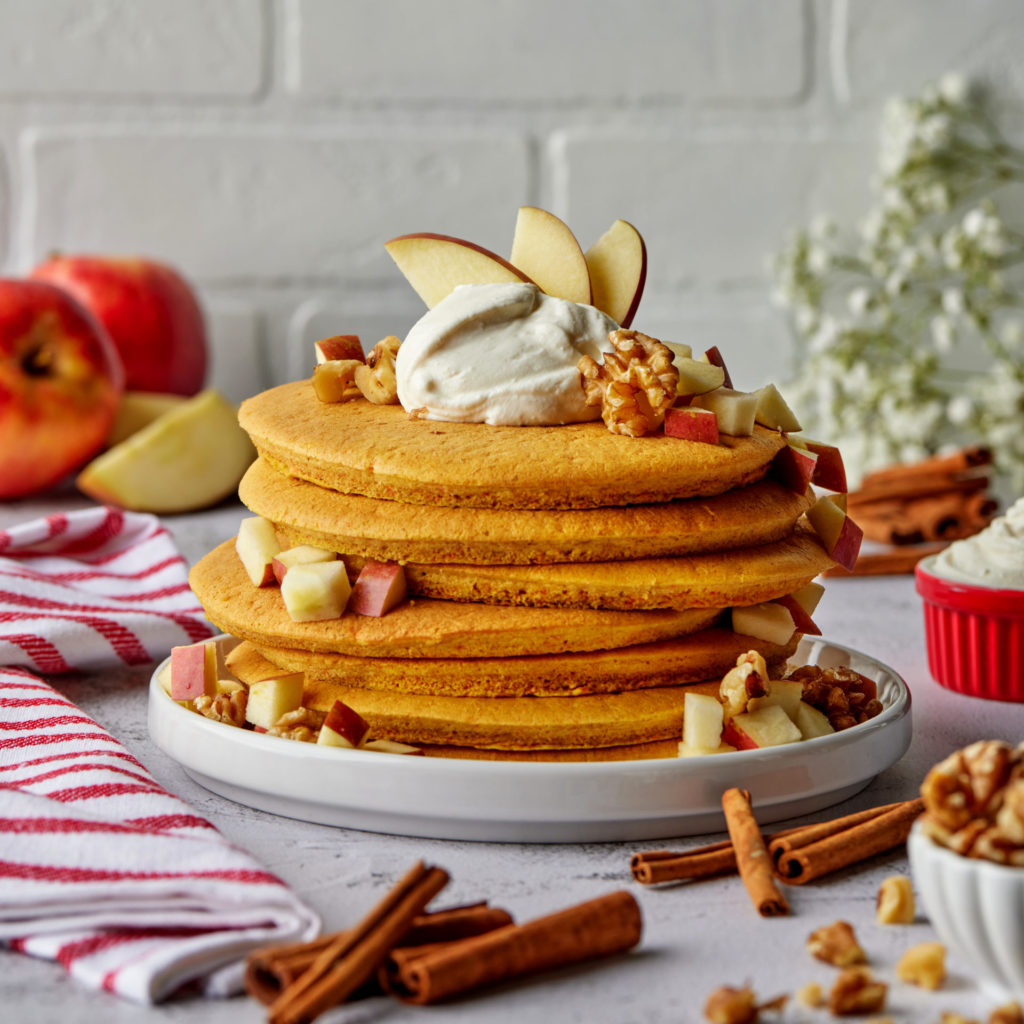 We get along with Keto. Not so much with gluten and dairy (we left them out)
Gluten Free, Keto Friendly, Dairy Free
Get creative. Follow our recipes. Enjoy many flavors.
NO Artificial Preservatives, NO Artificial Flavor, NO Refined Flour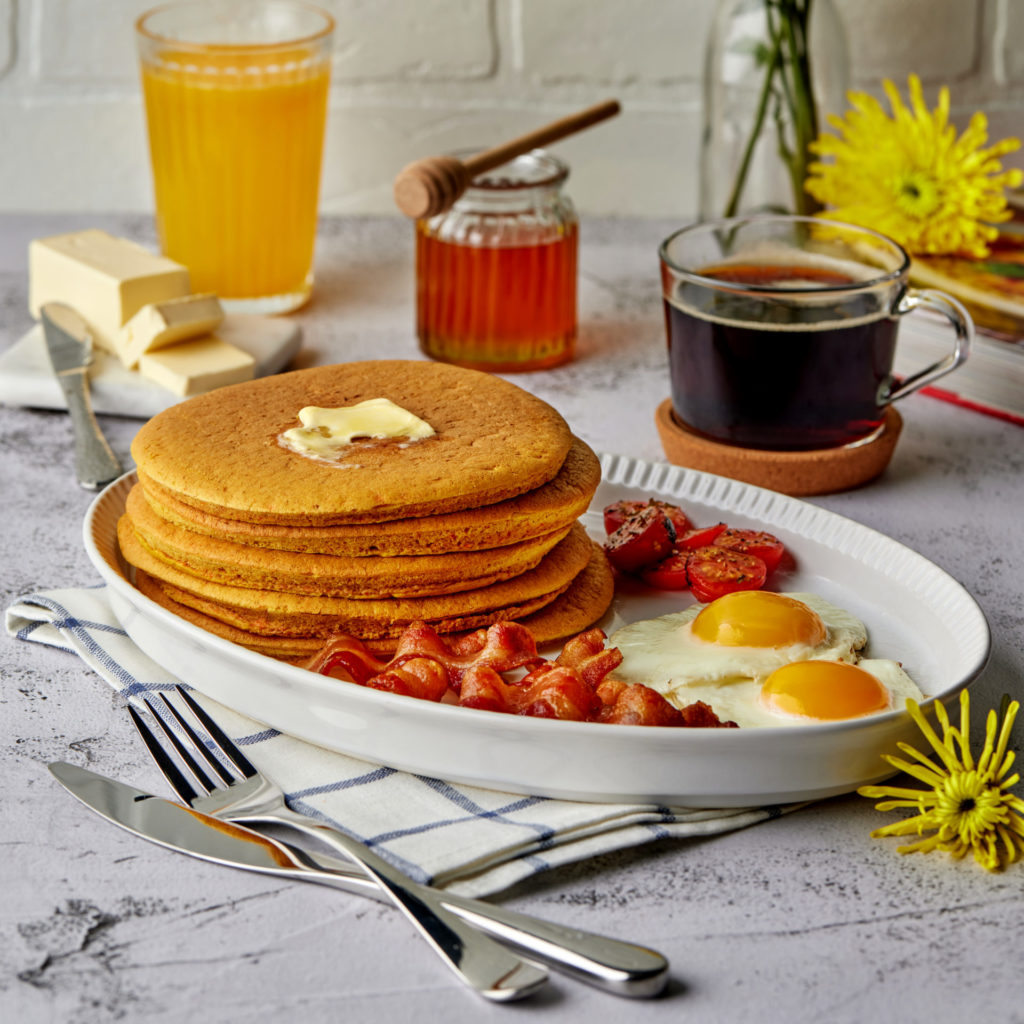 Subscribe and get our monthly offer, new recipes and seasonal treats.
We will share healthy recipes, that you can prepare in the comfort of  your home.